In nine days, I'll be departing my current workplace and taking an unfamiliar plunge into a whole new territory, the like of which I've not seen in five years.
That's right. I've got a new job.
Five years of working for some of the UK's biggest FMCG brands, forging a path through the trials and tribulations of sample mail outs, media events, and collaborating with a multitude of PR and marketing teams to deliver client messages, and I'm gearing myself up for a new challenge and a new client roster.
It's a peculiar feeling, especially when you've worked a three-month notice period, and even more so when the agency and the people have become your extended family and an integral part of your life.
I still remember with great fondness my first meeting with my current boss. Travelling over from Manchester and my former workplace during what was one of the unhappiest periods of my life, I was crying out for something different. An environment where I could learn from people with the right amount of experience, whilst hopefully gaining the sort of clients most people would kill for (a major biscuit supplier being among them…).
Throughout the course of that first interview, the biggest selling point was his demeanour; I'd met an employer who was trying to sell the job to me, just as much as I was expected to sell myself. It really mattered that the job appealed and that I'd be getting as much back from the work as I was giving.
The interview was a two-way street; and I wanted to buy a house on that street immediately.
I also remember my words to Alex as I called him on the drive home – "I need to work there."
Within the space of 10 days I'd had two interviews but when the job offer ultimately came in, I was scared. Sending an email back asking if I could give it some thought, I knew immediately that I'd made a mistake in showing any uncertainty, but the fear of the unknown had me questioning whether I was doing the right thing.
In the end of course it all worked out, and five years later I've reached a place in my career where I finally have the confidence that once seemed unattainable.
Without further ado, whilst running the risk of sounding incredibly wanky, I wanted to share a few lessons from life in a small PR team, and what I've learnt during my time at an agency that has given me so much along the way. Hopefully it's still relatable even if you don't have a PR background.
It's never 100% plain sailing of course. Any PR person knows that agency life is awash with challenges, uncertainty, and an overwhelming desire to people please without letting clients get away with murder, so I've kept my summary professional and moderately humorous.
---
Keeping calm in a crisis is possible
There was a time when I struggled with this.
Many moons ago when I first became a PR type, the whole concept of crisis management was alien to me; it felt like the world would end the second you were faced with a challenging question or you'd sent an email to the wrong client (without the attachment).
Crises come and go, but it's how you handle it in the moment that really matters. Take a deep breath and start looking to the solution. Dwelling on a problem in work – as in life – only makes it worse and impacts on everyone else around you.
---
Biting your tongue is an art form…
When is there an occasion in life where someone doesn't say something to either purposely or inadvertently piss you off?
Among the many challenges PR professionals face is the issue of diplomacy; not letting your personal feelings or views colour your response in the moment or get the better of you. I will openly admit to being guilty of this at times during my professional life, and the only thing that overreacting has taught me is that it's a quick way to create an atmosphere and gain yourself a reputation as a moaner.
A vent is OK every now and again among friends, but don't make it a habit and never show your frustrations to the client (thankfully, this was never something I did to or in front of clients).
Positive customer relations are everything, not just for developing an account, but for attracting new business and employees.
Nobody wants to work with (or for) an agency where people can't control their outbursts.
---
…but don't be afraid to speak your mind (constructively)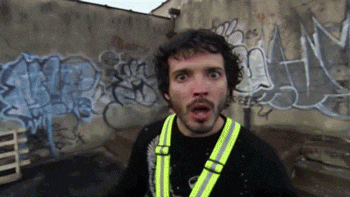 Being a people pleaser, it can be easy to fall into the trap of becoming a 'yes' person; blindly accepting the way something is done because that's the way it's always been.
If your employer wanted someone who repeated what they were saying as if it were gospel, they'd have hired a parrot.
Don't be afraid to share your perspective if it's genuinely constructive and could go some way towards improving things.
---
Teamwork is essential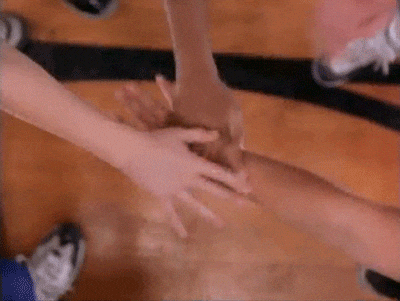 Any small team in any working environment knows the struggle.
With a team of five or six, there's no place to hide. Every mistake you make is magnified. Every selfish act noted down on someone's mental jotter.
Helping each other out whether that means everyone mucking in to get media gifts packed or staying a little later to complete an important review, makes all the difference to team morale. There's little worse than an 'out for yourself' attitude, so never shy away from helping wherever you can.
---
Being all things to everyone is a blessing and a curse
Yes, it can be tiresome being the go-to team for a client every time they have a mad idea. Especially if it's taking you into unknown territory experience wise.
However, it can also be a great opportunity to learn a new skill.
Embrace it.
---
Prepare for clients viewing you as a commodity – and don't take it personally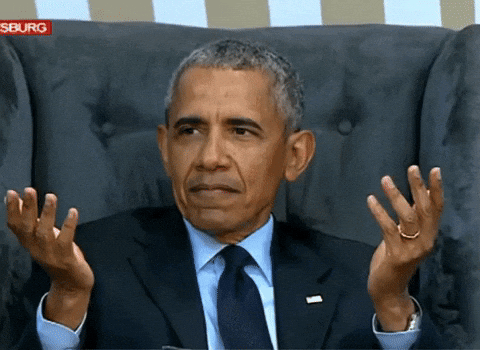 Unless you have an especially close connection with a client or customer, it's important to keep in mind that ultimately, you're providing a service.
Whilst common human decency says that you treat others as you would wish to be treated, you will encounter people along the way who don't share this view. Sometimes you'll feel patronised, disregarded, or unappreciated.
Try to think of the last time you sent someone a letter of thanks for providing great service. It rarely happens – focus on being the best you can be and try not to take things to heart.
This is advice I needed a year ago.
---
Leave your desk at least once a day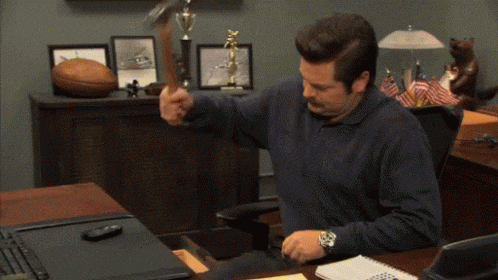 This is an obvious one, but over the past few months I've discovered the joys of making myself leave the office during my lunch hour.
Even though you think you're being productive, it's just no good to sit in front of a computer screen for eight hours with barely any movement other than the obligatory piss break or getting up to make a brew.
Step outside, get some fresh air and recharge. Your brain will thank you.
---
Remember that your input matters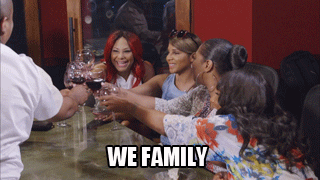 Work is the place around which most of us shape our lives. It's where we spend a huge portion our time. We see our colleagues more than we see some of our closest friends or loved ones.
Recognise the contribution you're making to the business and the lives of the people around you. Believe me – you'll sleep better at night.
What's the one piece of advice you wish someone had given you along the way?
xAx